Signal Prediction Services For Enterprise
TitanTV, Inc. has the tools and the technology to deliver highly accurate signal predictions for all locations in the US. Support for the signal predictions using Canadian Postal Codes is also available. Our configurable Signal Prediction services may be preformed at an individual, transactional-based web service level or by the bulk processing of large quantities of addresses. We maintain and regularly update our underlying exclusive warehouses of antenna data for local stations. This provides TitanTV with the data, infrastructure and the expertise to ensure large scale analyses may be performed quickly, efficiently and accurately.
We are passionate about the strength and viability of the Over-the-Air broadcast model and the benefit to consumers. TitanTV also has;
Proven technology - relied upon within the Broadcast Industry since 1996, established close partnerships with the NAB, CTA, and are members of the ATSC standards group.
Deep Broadcast industry roots - and has been a leading technology company that has helped shape the awareness of OTA program delivery during the 2007-2009 Digital Television Transition and assisting early adopters to find "what channels, what programming and which antenna" to consider.
Patented Technology - our Antenna Selection technology (US Patent 6,832,070) is an enabling technology that underlays our approach to identify the optimum antenna choice for any location
Business to Business integration experience - customized solutions can be created very quickly. We are also aware of the importance Business Intelligence can play in serving customers, and we have the skill set to instrument, harvest and utilize these metrics accordingly.
---
"Both of our Terk and RCA antenna brands use TitanTV's signal prediction service to provide customers a valuable and accurate solution to watch free HDTV, cut the cord and save money. It's the most detailed and up-to-date database we can find."

Derek Jensen – Voxx Accessories Corp.
VOXX Accessories Corp uses of TitanTV's Signal Prediction Services:
RCA Antennas: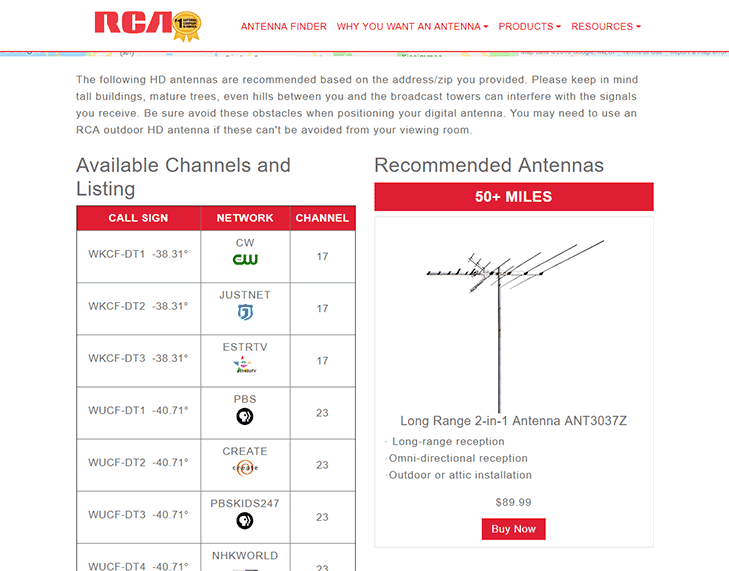 TERK: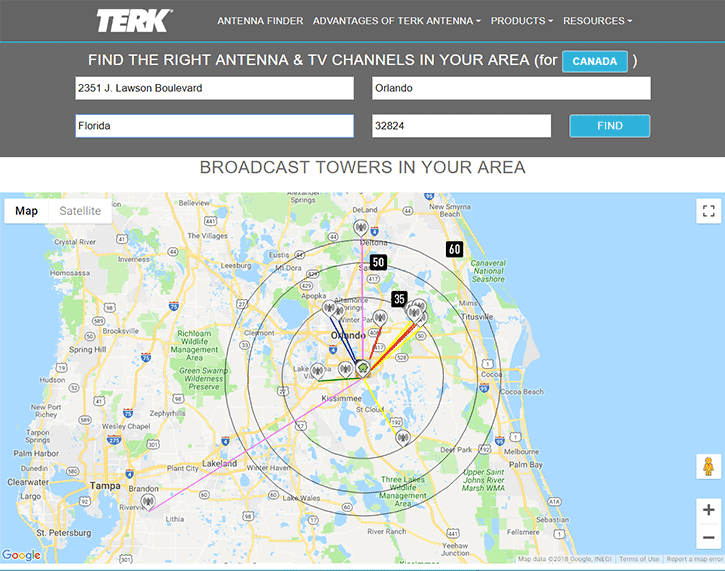 Please contact us below to explore your application need
Contact Us
For more information about MediaStar or other TitanTV products, please click here to submit a form or give us a call at 1-800-365-7629.